At Central City Steel, our steel buyers offer some of the most competitive prices in the industry. If you are looking to sell excess steel from your canceled jobs or project redesigns, our team can help you gain high returns on your investment.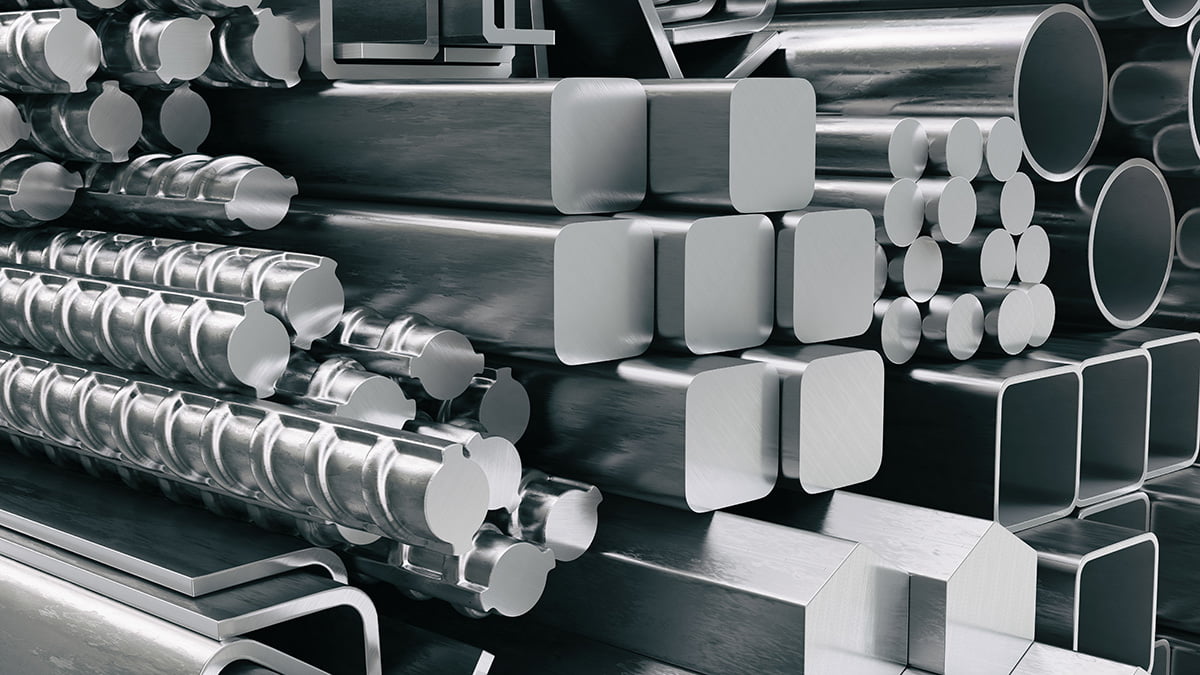 We Purchase Surplus, Used & Damaged Steel
Regardless of the condition of your galvanized steel surplus or other excess steel materials, Central City Steel Inc. is interested in your inventory. Our experienced staff of secondary steel buyers can guarantee you'll gain working capital from your deadstock. No matter the condition of your surplus, our cold rolled steel buyers and galvalume steel buyers have been purchasing domestically and internationally for over 20 years. During that time, we have also established a quality reputation as steel plate buyers and steel channel buyers if you have excess, rusted, or leftover stock.
From Stainless Steel to Steel Plate, We Buy It All!
Our stainless steel buyers are interested in much more than just stainless steel! Our professional team of surplus steel buyers buys and sells a variety of steel at fair prices including:
Stainless steel
Galvanized steel
Steel angle
Steel coil
Steel plate
& More
Our professional steel beam buyers and steel angle buyers are interested in any scrap rebars, construction debris, and other damaged materials left over from spec changes or project cancellations.
Avoid Sunk Costs & Sell Your Excess Steel to Central City Steel, Inc.
In every partnership we establish both at home and abroad, we provide exceptional quality and service. When you trust Central City Steel, Inc. as your trusted steel angle buyer, we'll provide immediate offers and complete the transaction promptly. If you're looking for steel channel buyers, steel coil buyers, steel pipe buyers, or a buyer for other types of excess steel, contact Central City Steel, Inc.! We are leading secondary metal buyers. If you have excess materials, contact our experts today!
Are you interested in working with Central City Steel? We'd love to hear from you!