Wholesale Steel Pipe Buyer
As one of the top steel pipe buyers in America and beyond, we specialize in recouping lost assets due to excess Line Pipe, OCTG, HDPE, Tubing, Rod, and more. Our worldwide network of trusted partners has helped us establish a reputation as the best solution for your surplus steel pipe.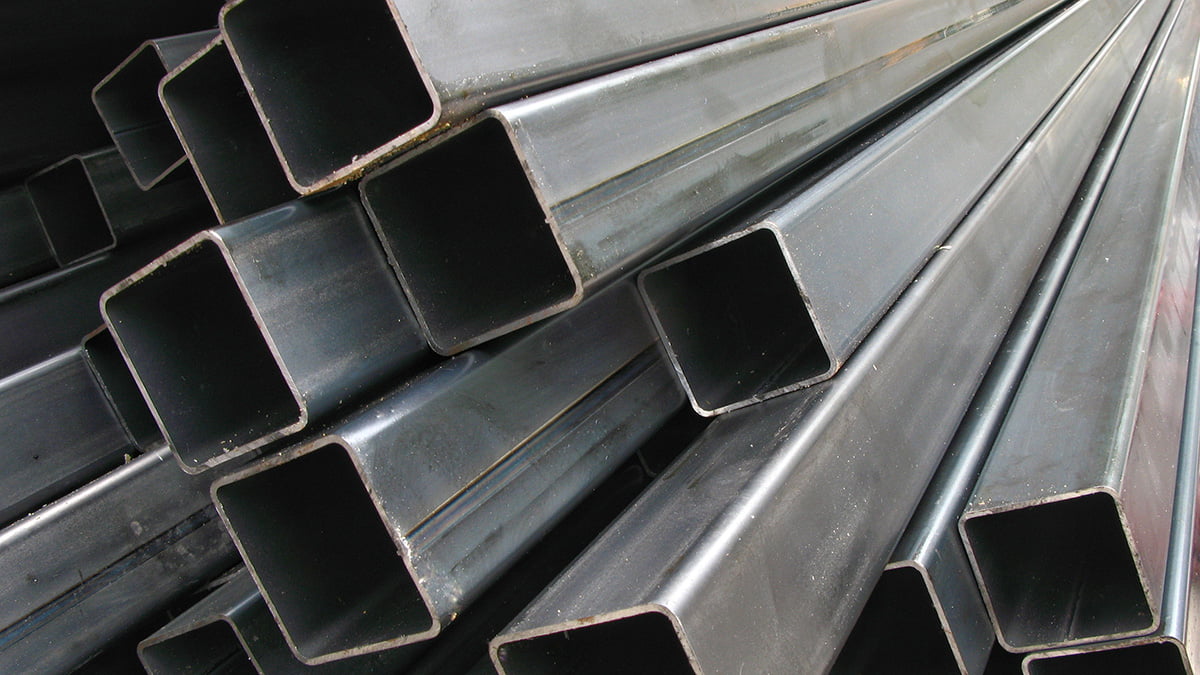 We Will Buy Your Surplus OCTG Inventory
At Central City Steel, Inc., we purchase your surplus pipe no matter the quantity, condition, or age. Our wholesale OCTG buyers are interested in any portion of your pipe inventory that is less than prime. Our steel pipe buyers work diligently to understand your unique selling situation so we can help you eliminate your excess materials. From a pipe casing surplus to a steel pipe surplus and more, we are committed to recouping value from your excess inventory.
Have Excess Pipe From A Completed Project?
If you're looking for HDPE pipe buyers, poly pipe buyers, or steel pipeline buyers for your excess inventory after a finished project, Central City Steel, Inc. will provide the highest possible return. In addition to excess pipe products, we are also interested in chrome, nickel alloys, and more.
Our professional pipe and secondary steel buyers have a combined experience of over 75 years, making us one of the most trusted in the industry. Contact us today!
We buy HDPE, OCTG, and other surplus pipes that are…
Used
Aged
Damaged
Defective
New Surplus
Are you interested in working with Central City Steel? We'd love to hear from you!