Surplus & Secondary Metal Buyer
As one of the top wholesalers of surplus metal, our metal buyers focus on recouping value for your obsolete inventory. Central City Steel, Inc., is a full-service excess metal buyer with decades of experience buying and selling metal at home and overseas.
We Buy Metal in All Conditions Including Used, Damaged, & Defective
Our used metal buyers accept even the most damaged materials. If you are storing inventory that is rusted or otherwise defective, Central City Steel Inc. will get you high returns while saving your company valuable time. Our secondary metal buyers' expertise helps to simplify the liquidation process so you can focus on the more important aspects of your business.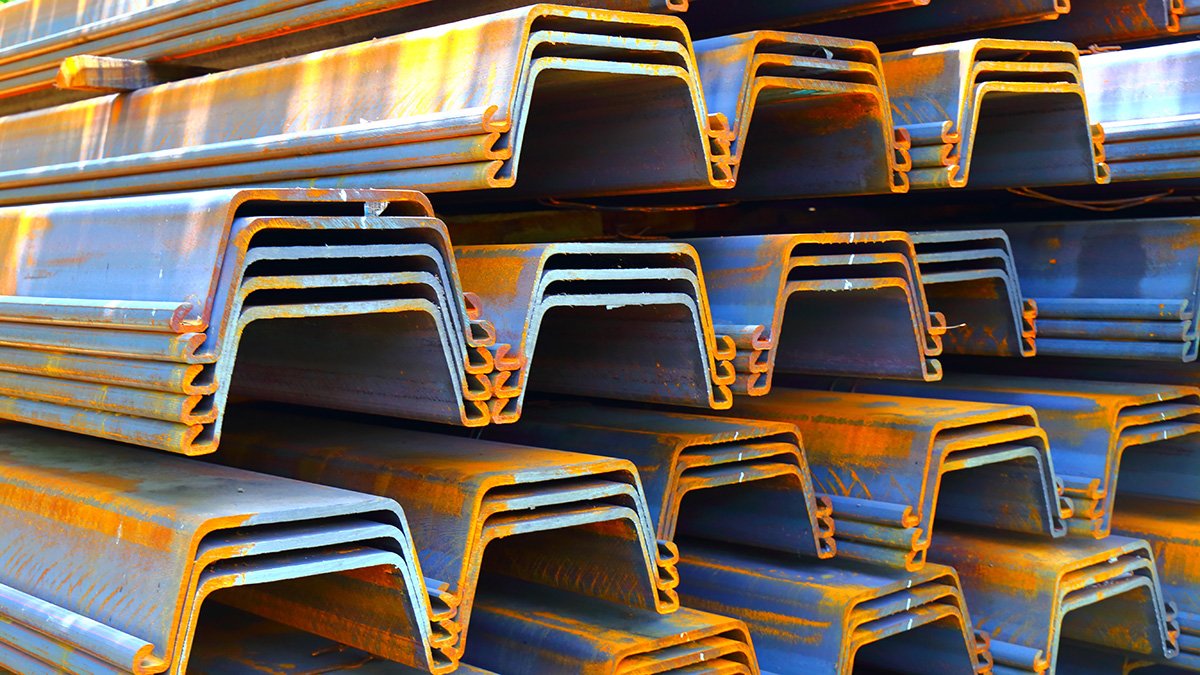 Why Work With Central City Steel, Inc.?
We can purchase many different sizes
We can offer you a commission for your surplus
We work with domestic & international companies
We have 75+ years of combined experience
Do You Have Excess Metal That You Want To Offload?
If you're searching for an experienced excess metal buyer to clear space in your warehouse and turn your assets into capital, Central City Steel, Inc. is here for you. From stainless steel to aluminum coils and more, businesses across the globe have trusted us to offload their metal materials. When you sell your metal to our team, you'll get an immediate, competitive offer for your used or excess inventory.
Contact Us Today To Become a Partner!
Our metal material buyers have spent decades recouping value for domestic and international businesses. If you're looking for the top stainless steel buyers, partner with the professionals at Central City Steel, Inc. In addition to metal, we're also interested in your surplus automotive coils and other excess inventory. Contact us today!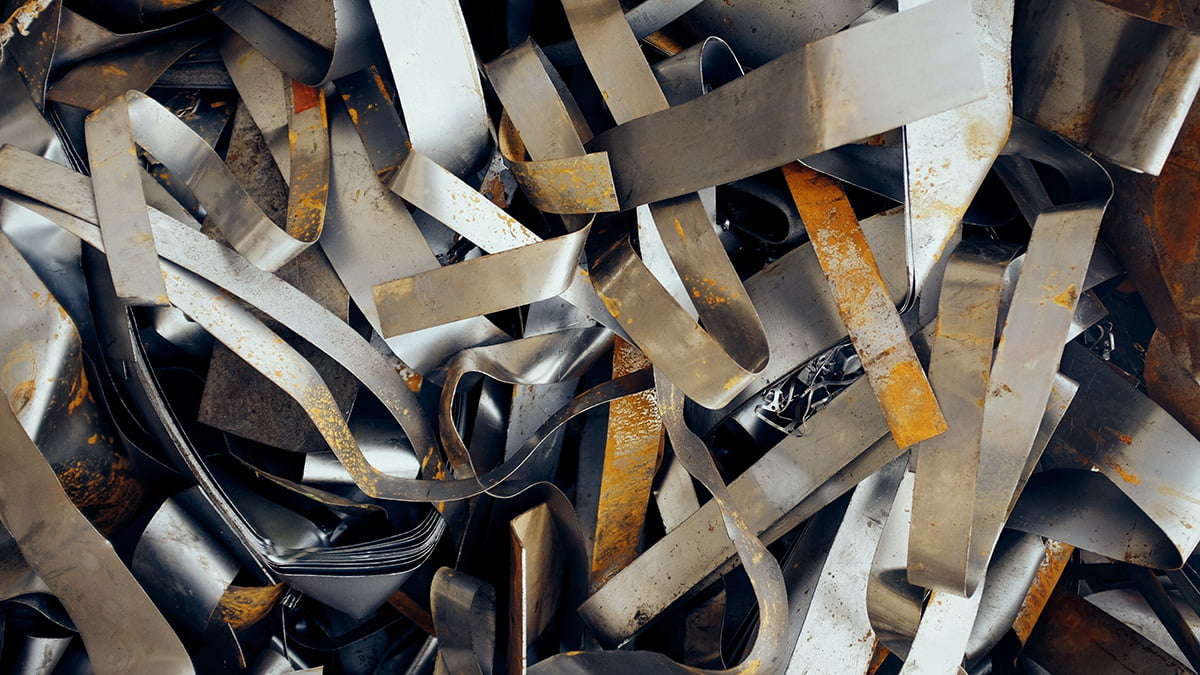 Are you interested in working with Central City Steel? We'd love to hear from you!