If you have surplus automotive coils and are looking for a trustworthy buyer, Central City Steel, Inc. is committed to turning your excess inventory into capital. As an established automotive coil buyer with years of experience, we allow you to spend less time liquidating your surplus and more time growing your business.
Do You Have a Surplus of Automotive Coils?
Our team of buyers offer the best prices for excess, aged, or obsolete surplus automotive coils. By partnering with companies in America and abroad, we've become one of the leading wholesalers in the industry. Our full-service solution for your surplus automotive coils is customized to the specific needs and circumstances of your business.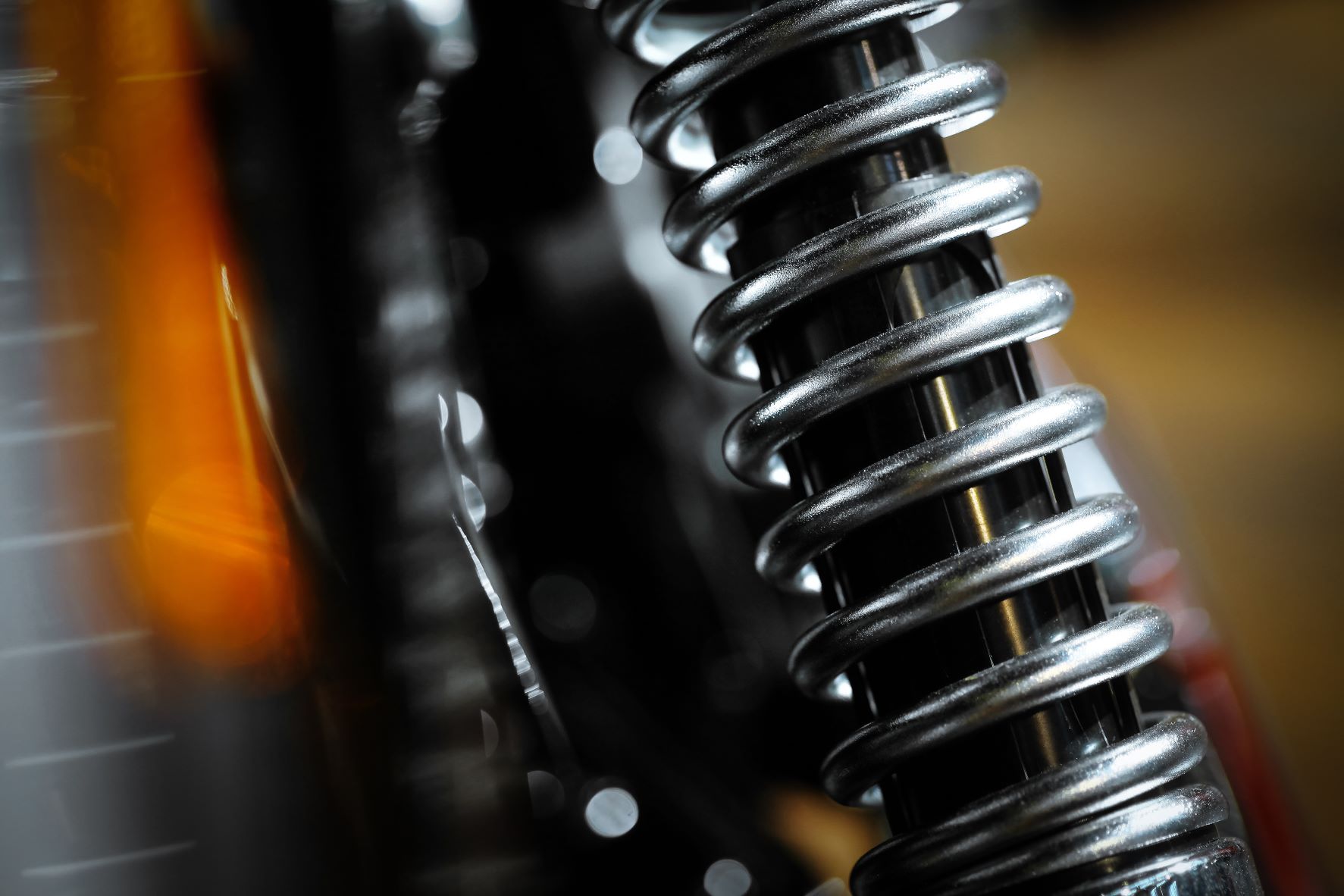 Contact Our Team Today for a Quote!
Central City Steel Inc., will recoup value from your surplus automotive coils. We are also passionate
galvanized steel buyers
who are committed to helping you grow your business. Contact our team today for more information!
Are you interested in working with Central City Steel? We'd love to hear from you!