Central City Steel Inc., is one of the leading buyers of surplus aluminum coils across the globe. Our mission is to get you the highest return on your investment so you can focus more on expanding your business. Founded in 2001, our team has established a reputation for purchasing surplus aluminum coils in any condition from some of the largest manufacturers in the world.
Are You Looking To Sell Your Surplus Aluminum Coils?
At Central City Steel, Inc. we pride ourselves on being the most reliable and trustworthy buyers of surplus aluminum coils in the industry. If you have excess materials due to a change in project specifications, canceled projects, or over-orders, we will work to bring you capital for those assets. With our domestic and international capabilities, we're able to buy your surplus aluminum coils no matter where you are.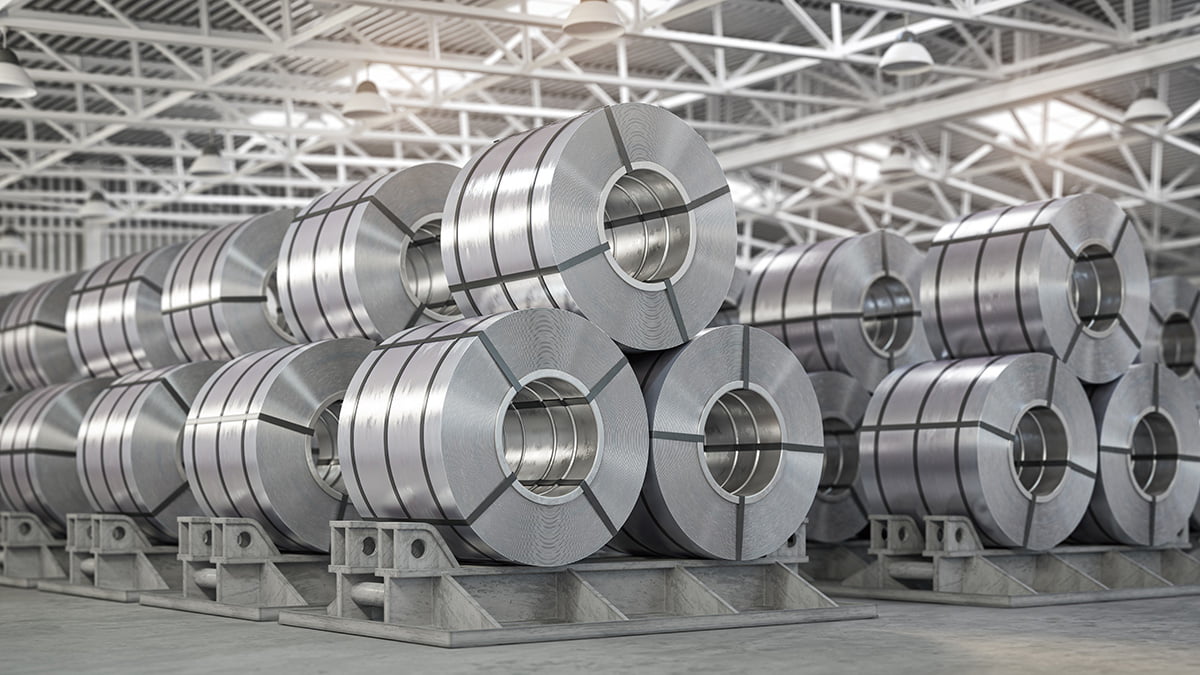 Central City Steel, Inc. Will Buy Your Aluminum Coil No Matter the Condition or Quantity
If you're looking to sell surplus aluminum coil, rely on our esteemed reputation to get you the most value out of your aged, damaged, or obsolete inventory. No matter the condition or quality of your surplus aluminum coils, our team has a combined 75 years of professional experience in asset recovery. We also serve as your reliable secondary metal buyers, so contact Central City Steel Inc., today for more information.
Are you interested in working with Central City Steel? We'd love to hear from you!