We Buy Surplus, Excess and Secondary Steel & Metal
Experts in Metal & Steel Since 2001
Who We Are
Central City Steel, Inc. is among the leading wholesale distributors of surplus, excess, aged, and obsolete steel and metal inventories. We specialize in recouping value from excess and surplus inventories that are deemed obsolete due to aged product, over-orders, condition, and cancelled jobs on a domestic and global scale.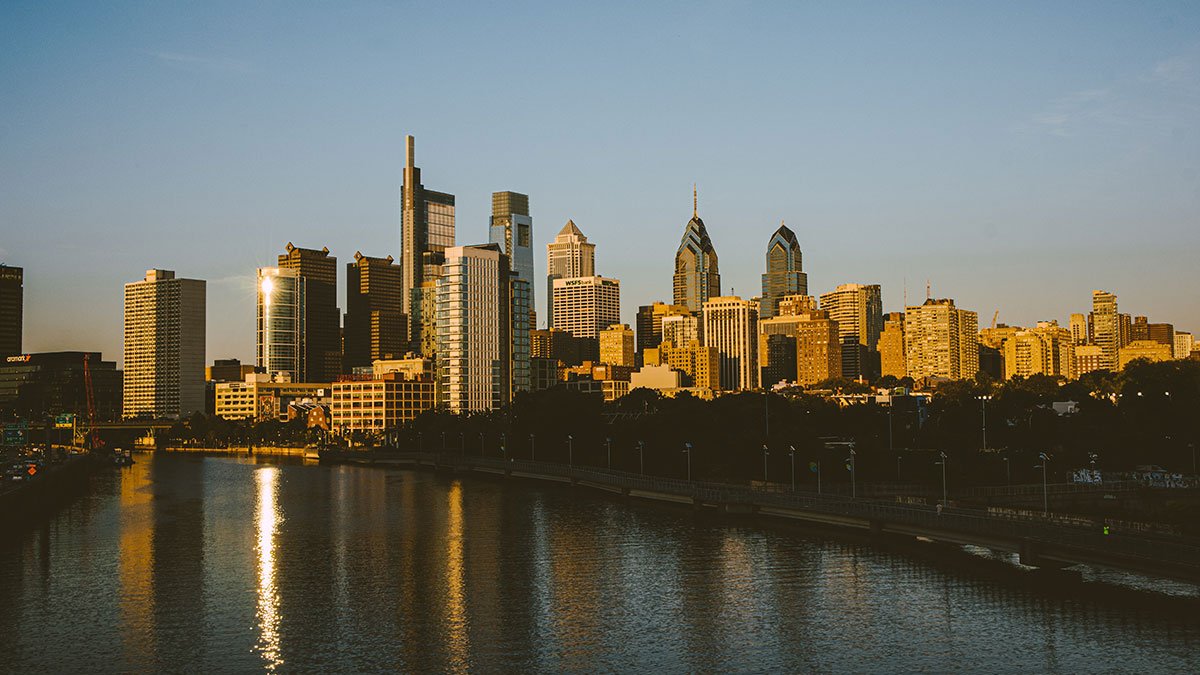 What We Buy & Sell
We specialize in a wide variety of products. This includes but is not limited to flat rolled products, structural steel, line pipe, casing, oil tubulars, wire, rod, rebar, square & rectangular tubing, plate, sheets, flat bar, round bar, etc. In addition to carbon steel and alloys, we also buy and sell stainless steel, aluminum, nickel, titanium, copper, brass, high temp alloys and all other non ferrous items.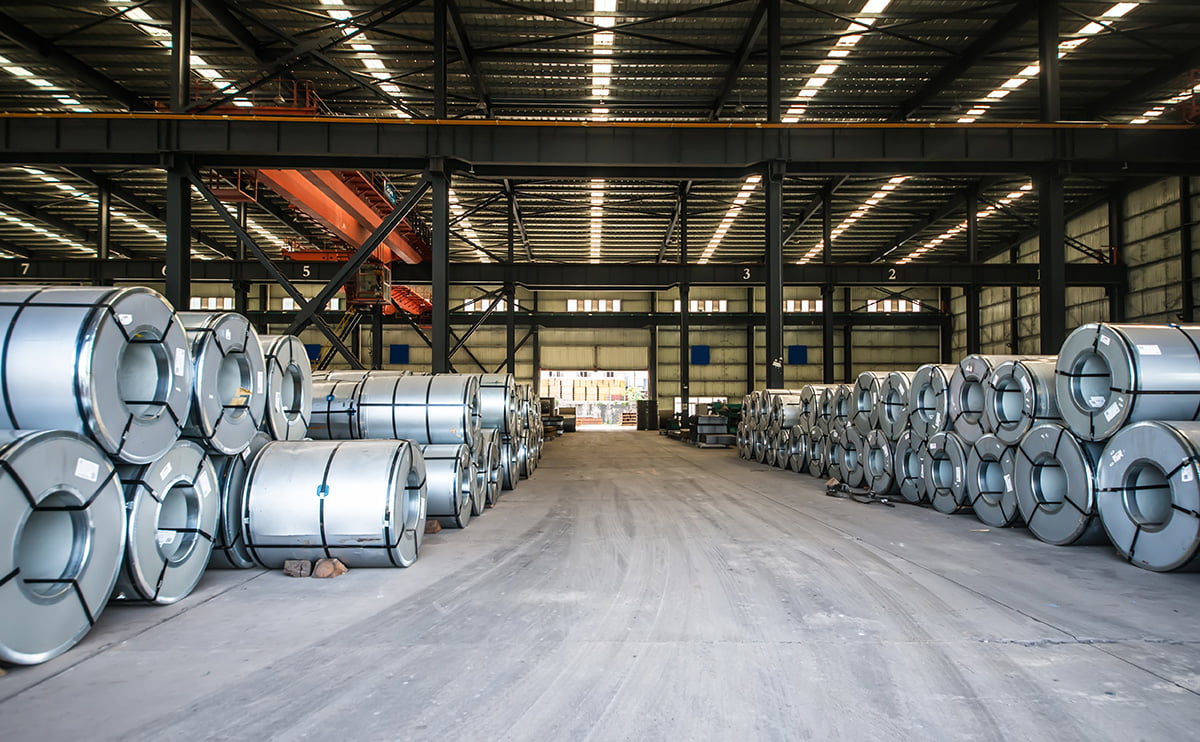 Conditions & Locations
We are not a scrap dealer! We purchase usable material regardless of the condition, specification, details, quantities, anywhere in the world. This includes prime stock, outside stored surplus, damaged material or secondary goods that have defects. Regardless of the condition and the location, we are able to purchase these products to create working capital. With timely pickup and shipment to any site worldwide, we've built a reputation of delivering to and from anywhere, anytime.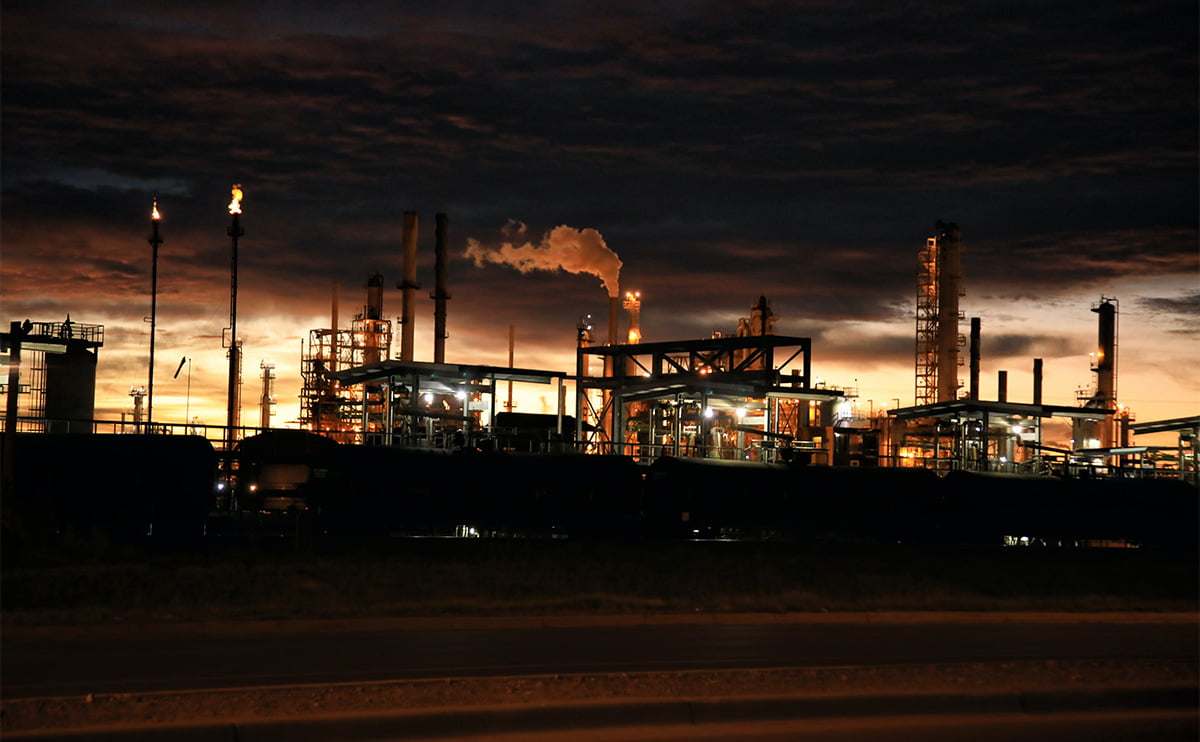 How Can We Help You?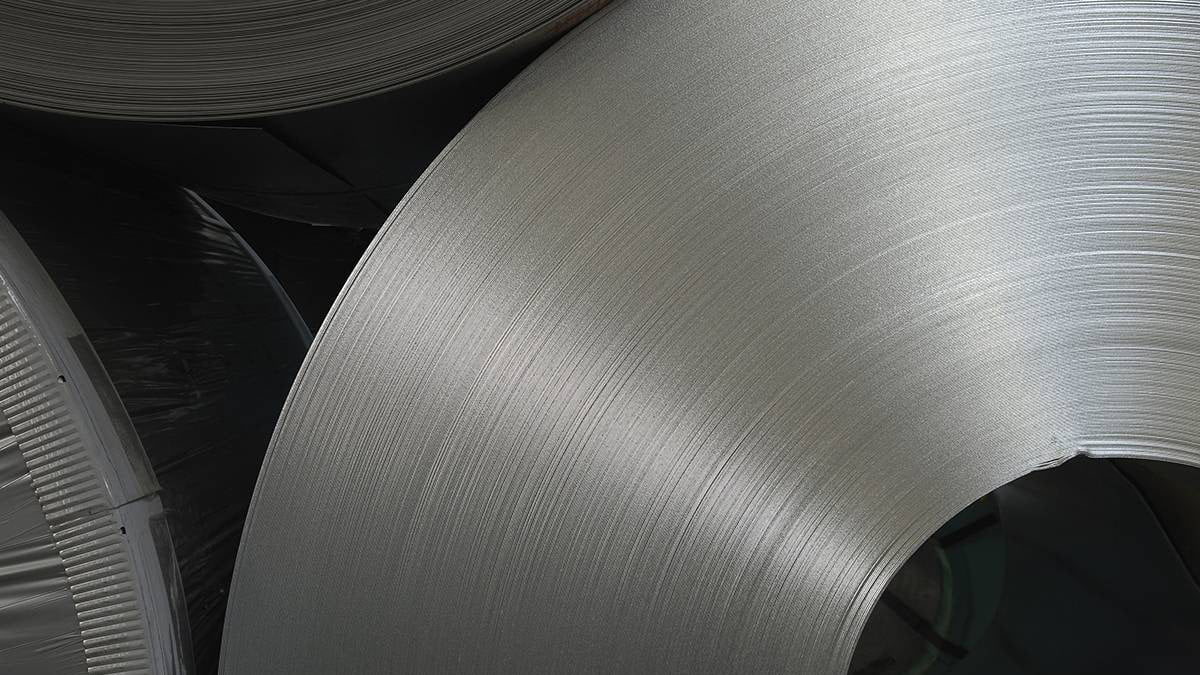 Looking to Buy
If you are looking to buy steel and metal at some of the industries most competitive prices, Central City Steel has what you need. We also provide full delivery of all materials throughout the world.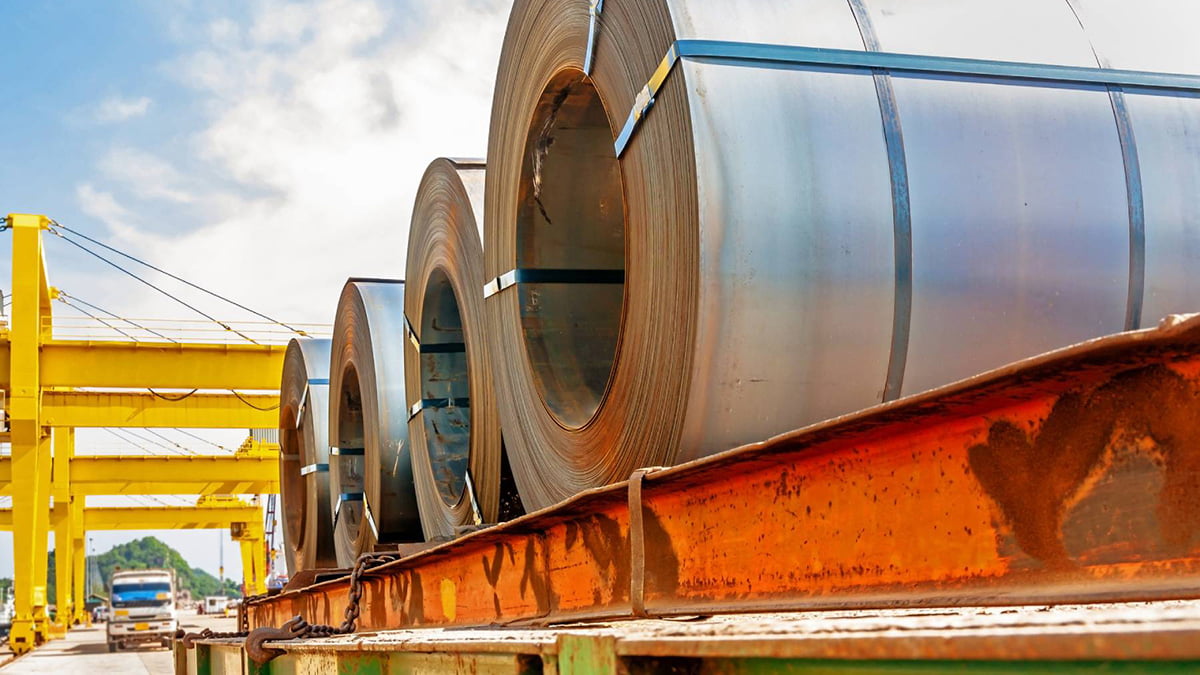 Looking to Sell
We are always interested in buying your surplus and excess inventories. Aside from cancelled projects and over orders, we are able to purchase product that is secondary, rusted, aged and distressed.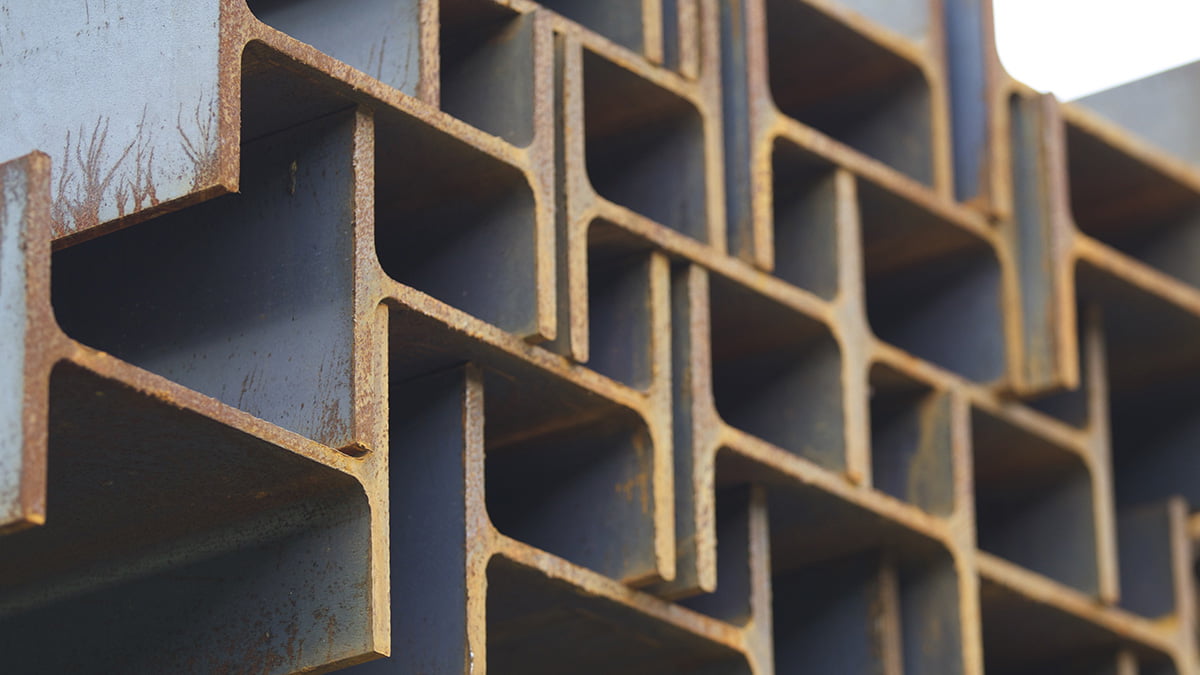 Recoup Value for Your Unused & Obsolete Materials
As surplus buyers, we specialize in purchasing unused, obsolete, and aged inventory. If you are looking for a secondary metal buyer for any surplus inventory from job cancellations, project redesigns, and more, we can provide you with some return on that investment.
Have Excess Inventory That You Want To Sell?
We realize that project requirements change and jobs get canceled. If you are looking to sell excess inventory, we can create working capital for assets that are no longer needed. Our unique skill set, vast customer database, and industry experience as surplus steel buyers allow us to provide the highest possible return for your obsolete, leftover, or aged stock.
Our surplus buyers purchase:
Coil | Sheet metal | Steel Pipe | OCTG | Line Pipe | & more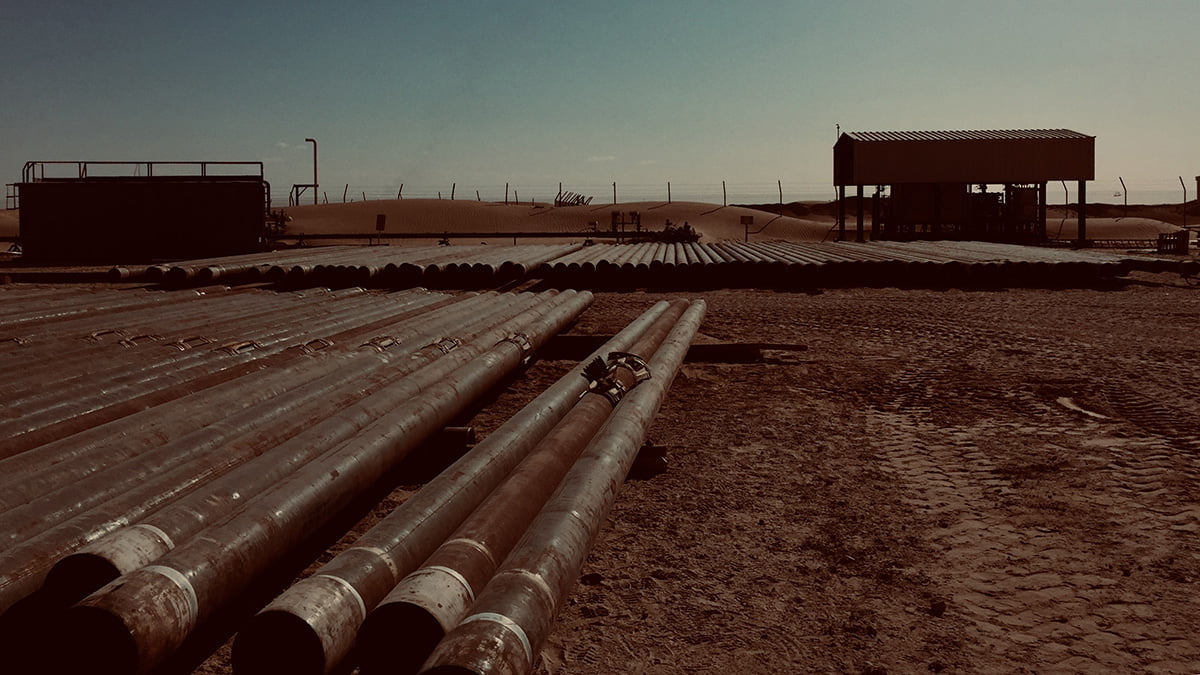 Contact Us For All Your Needs
If you're ready to sell excess inventory, Central City Steel, Inc. will buy your materials and help you recoup the value of those assets. Contact us today to learn more about selling your aged inventory!